Service Center
Latest new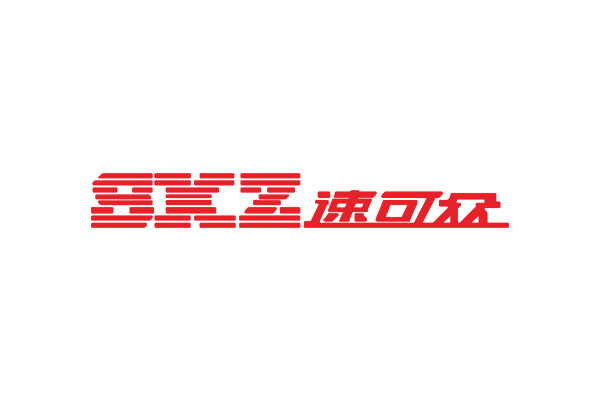 Information disclosure on environmental protection acceptance of motorcycle spare parts production p
Contact Info
No.5,JinTongyi Road,Tangxia town, Jiangmen City,Guangdong Province, China. 529000
+86-750-8242698
+86-750-8242698
sales@sukezhong.com
service idea
Service concept: the company adheres to the concept of "customer centered" and provides the best service for customers.
Service objectives: while providing first-class service to our customers, we think for customers, let customers rest assured, make customers satisfied, continue to improve, and constantly improve the quality of service.
Service attitude: attitude decides everything. We ask: enquiry personnel should use civilized language and standardize wording to deal with inquiries of customers. The attitude is kind and does not argue with the customer.
The spirit of service is to maximize the interests of all partners and achieve mutually beneficial and common development.